When completed, the Sleuk Rith Institute will be a haven for healing and restoration, an international education and research hub, a setting for all to enrich their understanding of Cambodian culture and history, and a force to prevent genocide worldwide. We cannot build it without generous support from our partners and donors like you. We are grateful for all contributions that will help us reach our fundraising goal to make this vision a reality. Download our Case for Support to learn more.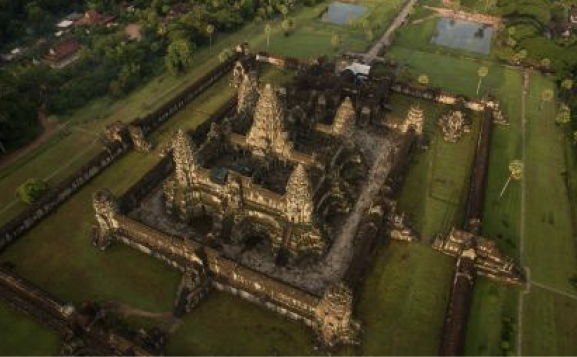 Principles of Engagement
The Sleuk Rith Institute (SRI) will be a leading hub for genocide studies and the promotion of memory, justice and reconciliation in Asia and beyond. We, the SRI management and Board of Directors, are exploring potential partnerships to secure funding and other forms of support to complete the design and construction of the SRI facility and thus to enable its future operations.
Download our Principles of Engagement to learn more.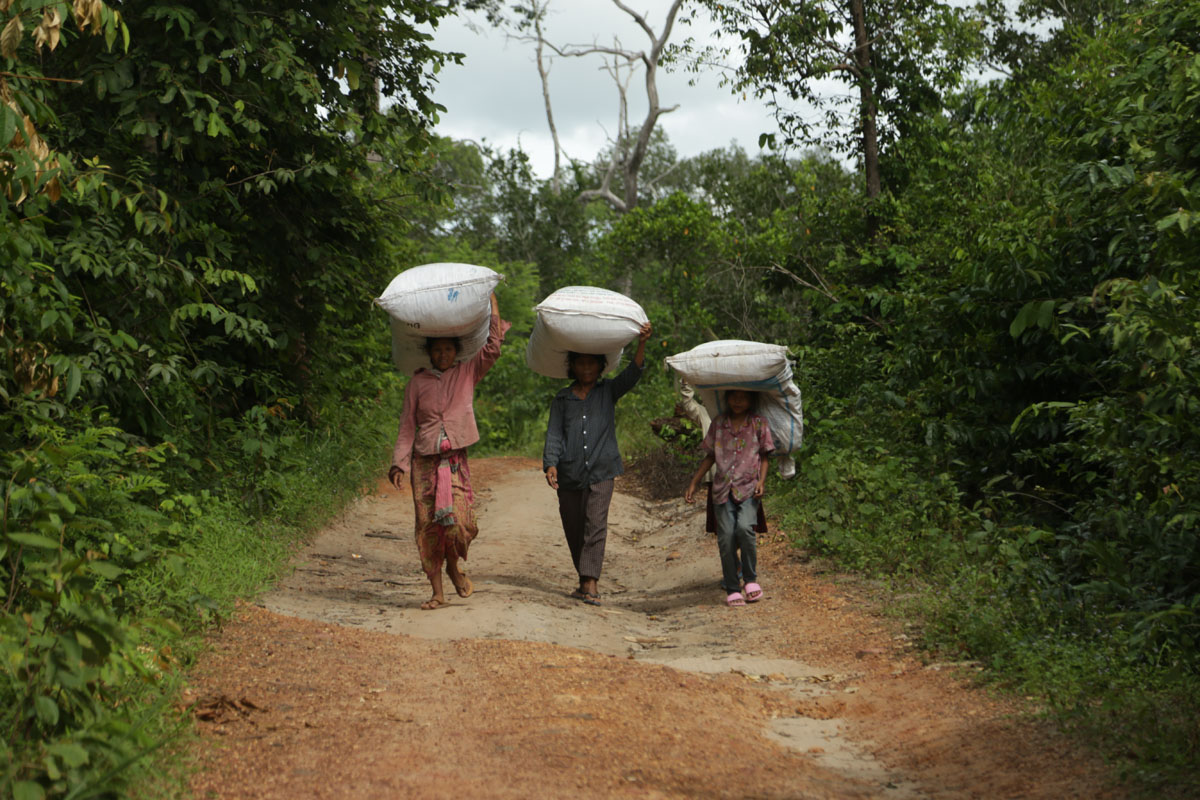 Cambodian Villagers
The Khmer Rouge regime impacted an entire generation of Cambodians and to this day the country continues to recover. The Institute will facilitate this recovery, and hundreds of thousands of Cambodians, have made small donations to realize its construction. The willingness of many to give despite their extremely humble economic status is an inspiration and it is for them that we work to make the Institute a reality.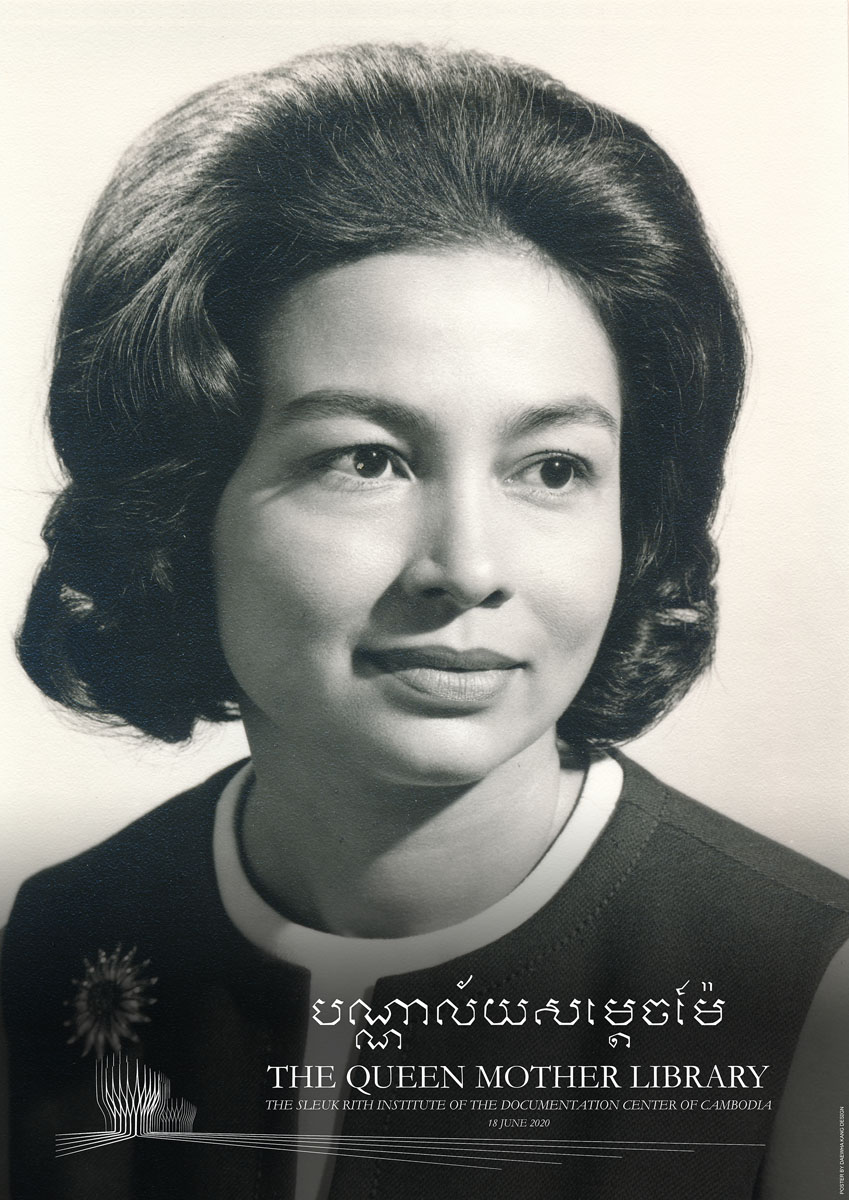 Cambodia
Her Majesty Queen Norodom Monineath Sihanouk of The Kingdom of Cambodia. The Government of Cambodia and its various offices and ministries for their ongoing cooperation and generous support for this project, including granting Sleuk Rith Institute official status as an accredited university: The Office of the Prime Minister, The Council of Ministers, The Ministry of Education, The Ministry of Culture and Fine Arts, The Ministry of Urban and Land Management, The Municipality of Phnom Penh, The Ministry of Interior, and the survivors of the Khmer Rouge regime across Cambodia.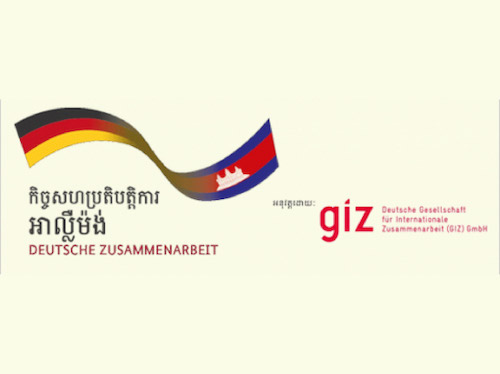 Germany
This website is supported by the German Federal Ministry for Economic Cooperation and Development (BMZ) by way of the Civil Peace Service of Deutsche Gesellschaft für Internationale Zusammenarbeit (GIZ) GmbH.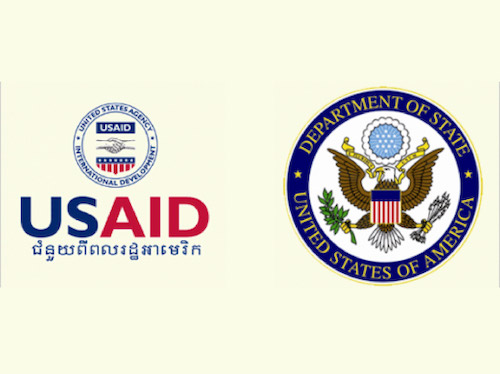 United States
The United States Department of State and the United States Agency for International Development (USAID), for their consistently generous support of the Documentation Center of Cambodia.
Donate
Thank you for your interest in supporting the Sleuk Rith Institute. Please provide us your name and email address and we will get back to you.